Record-setting audience growth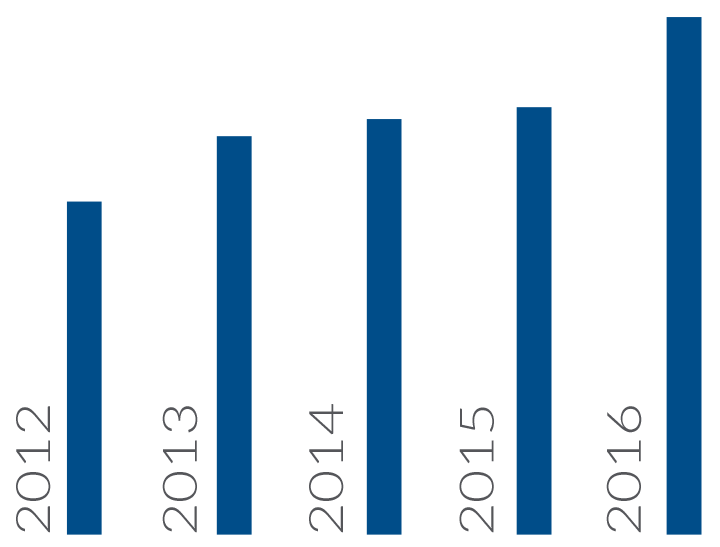 +52 Million

One-Year Audience Growth

+103 Million

Five-Year Audience Growth

278 Million

2016 Unduplicated Weekly Audience
Credible
86% of VOA's audience rated its programming trustworthy.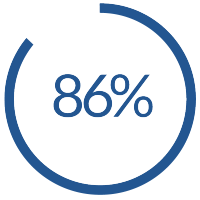 Increase in growth by media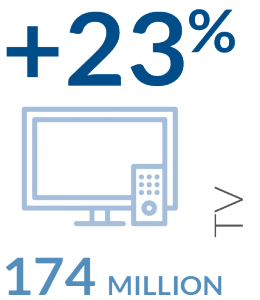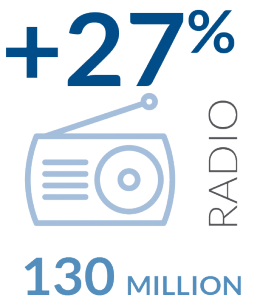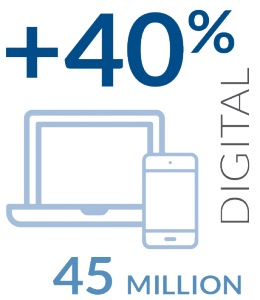 SOCIAL
19% increase in messages sent to Cuba through OCB's anti-censorship Social Network tool Piramedo.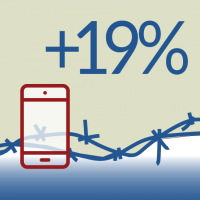 Growth in Priority Impact Areas
Reaching audiences subject to extremist violence (% of population or total audience)
*Multi-country estimates are presented in real numbers, rather than percentages because of the potential high variations in percentages across countries.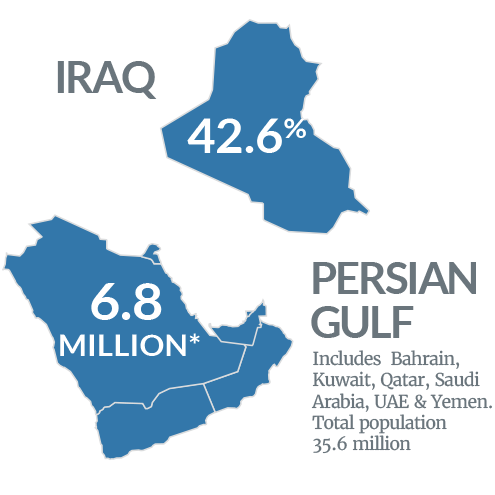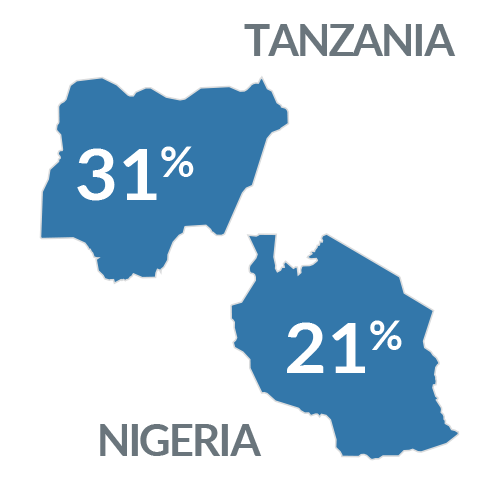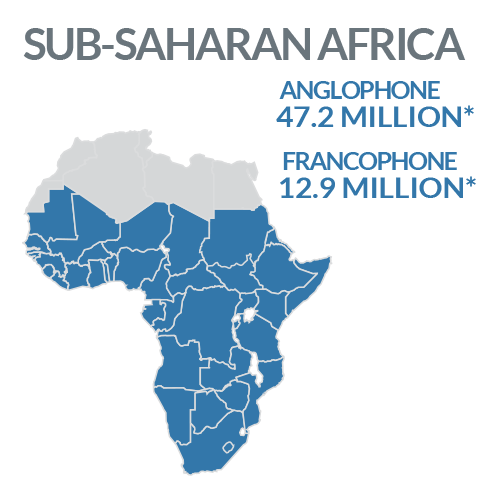 Reaching audiences targeted by state-sponsored misinformation (by percentage)
Helping audiences overcome censorship
BBG-supported internet proxy tools saw a 20% increase in traffic.